Forest Light collection is now available as of September 10, 2021.
Forest landscape paintings that bring
outdoor adventure into to your space
For outdoorsy people who want more time on the trails
'Forest Light' is my new series exploring
the light of the North Vancouver forest
For the past year, I have been making time to get on my mountain bike.
I want to bring that forest feeling of freedom & calm onto the canvas.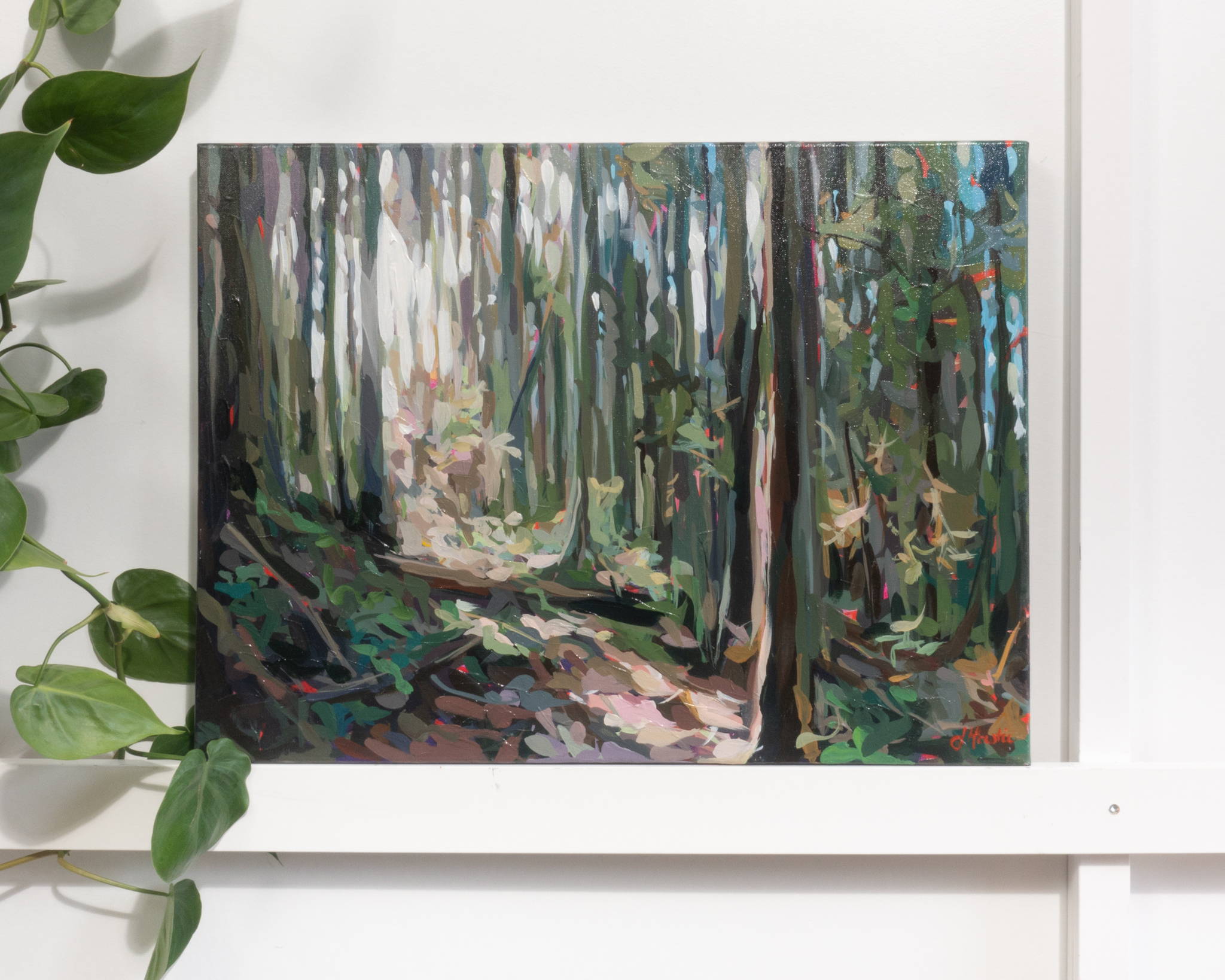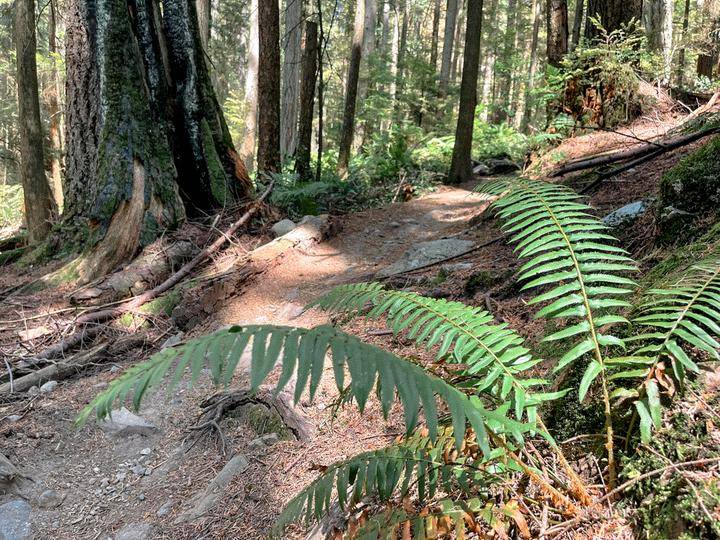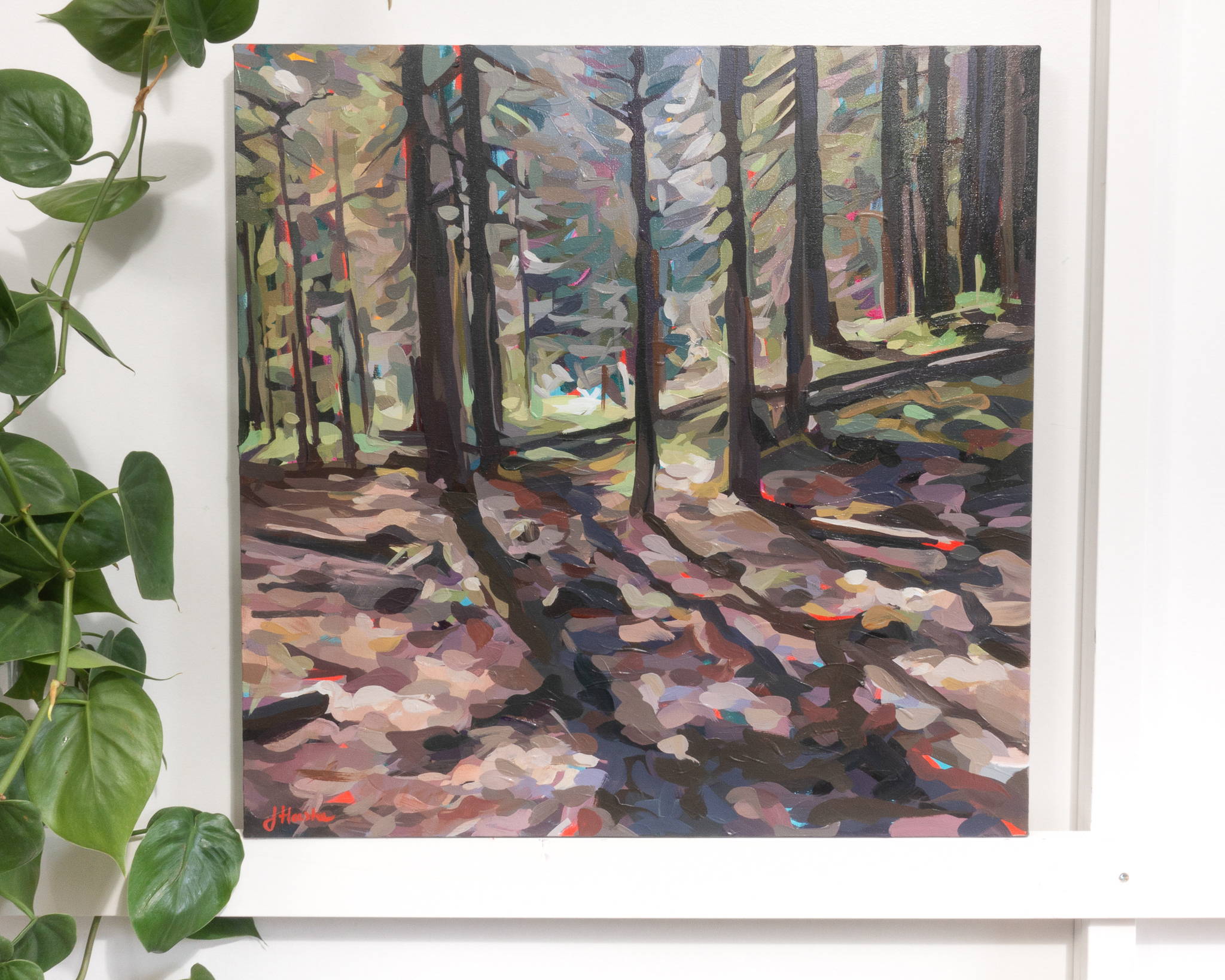 Bring the feeling of hiking and mountain biking into your home.
Your walls will inspire you to go back outside again & again.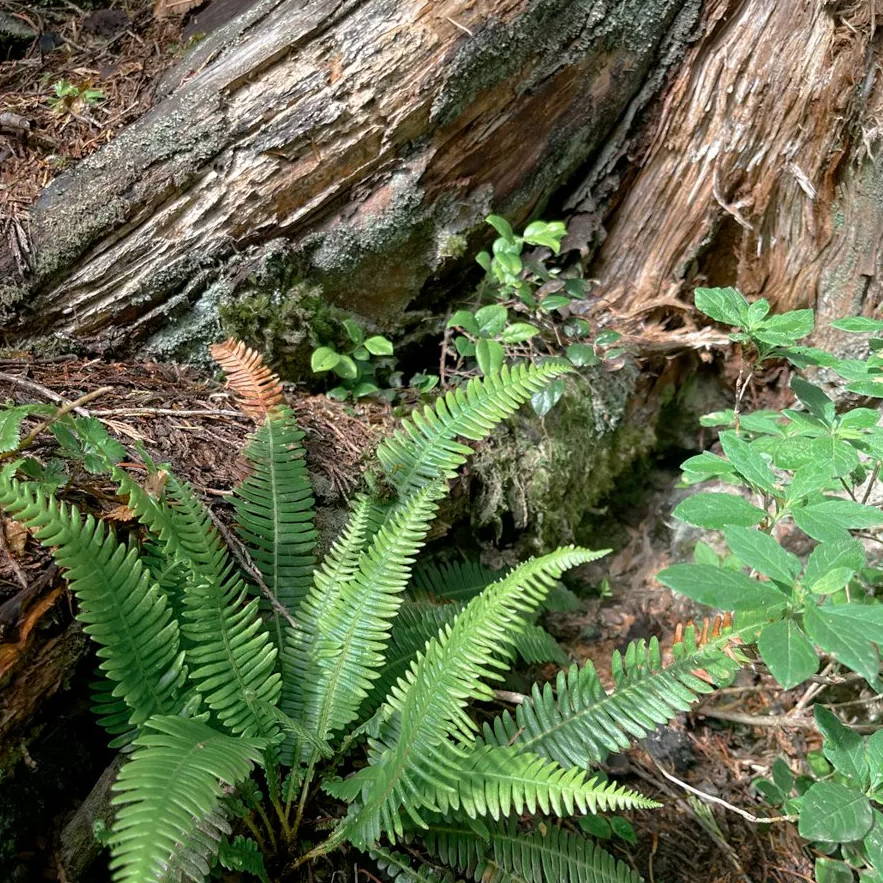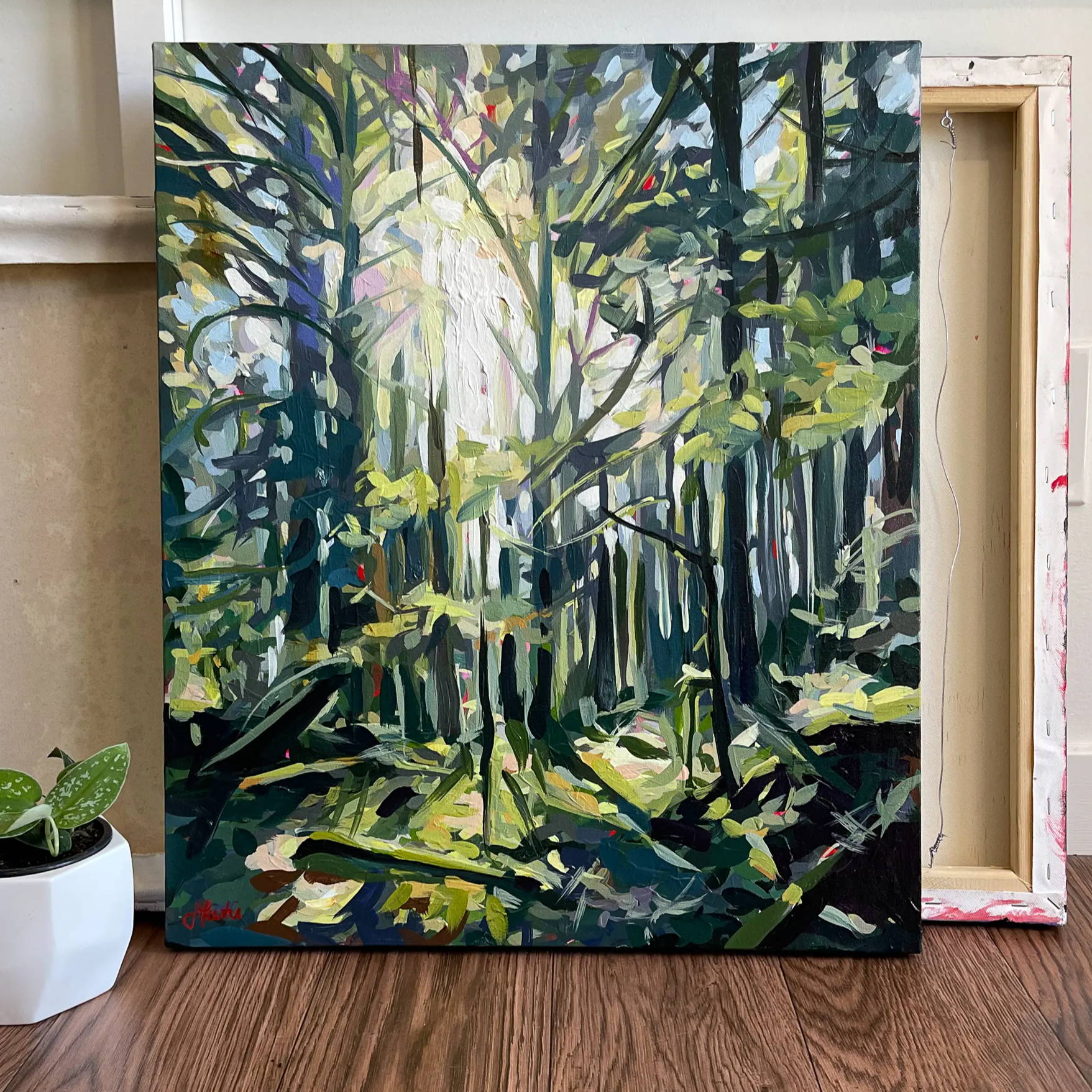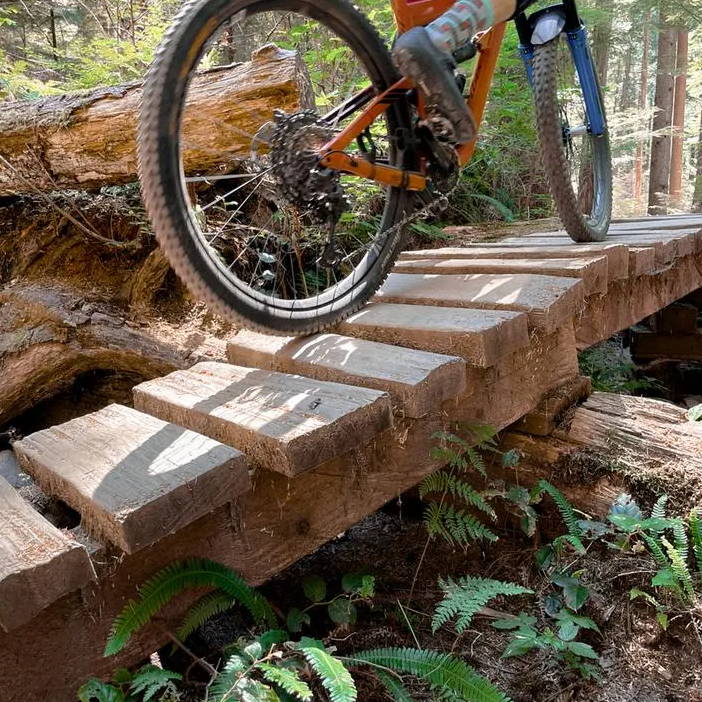 The past 20 years I have always made time both to paint and ride my bike. This series is special to me as I made focused effort to merge the two passions into a painting collection.
Since the pandemic, I have been mostly riding alone practicing the same loop on Mount Seymour. Likewise, my art practice has been honing my skill of painting the trees. As the summer progressed & became chaotic including moving homes, I loved having to these two practices enjoying both calm and adventure.

I hope this series brings that feeling of adventure and freedom you feel when enjoying the North Vancouver mountains.
As the collection 'Forest Light' progressed, I continually made time to go to the trails, which inspired more paintings.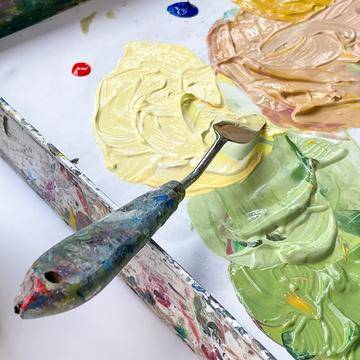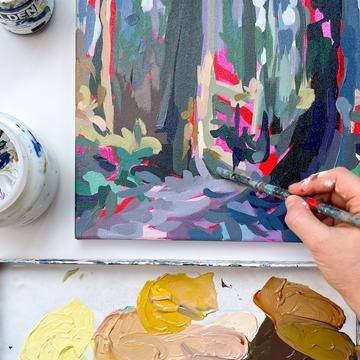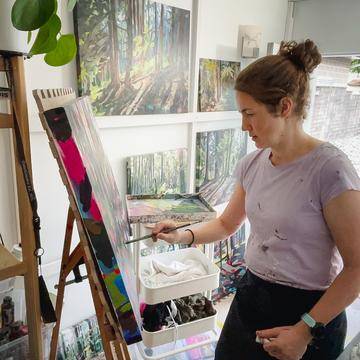 Join my mailing list to have first look at new painting collections.