Thank you for your print order
Below is a 2-minute video sharing how much your purchase means to me.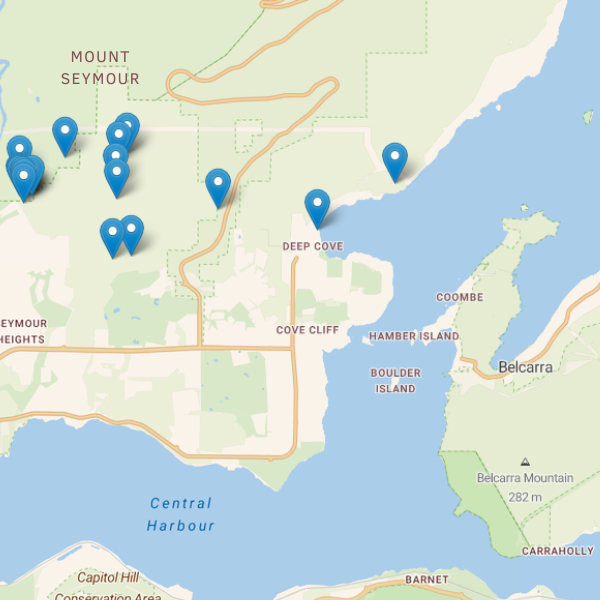 NORTH VANCOUVER & SQUAMISH MAP
Paintings on a Map
Find out the exact locations of my paintings.
Framing Ideas for your Print
I am often asked what frames I recommend. This is dependant on your location, style and budget. Here is some of my thoughts on framing and the places I go to frame prints.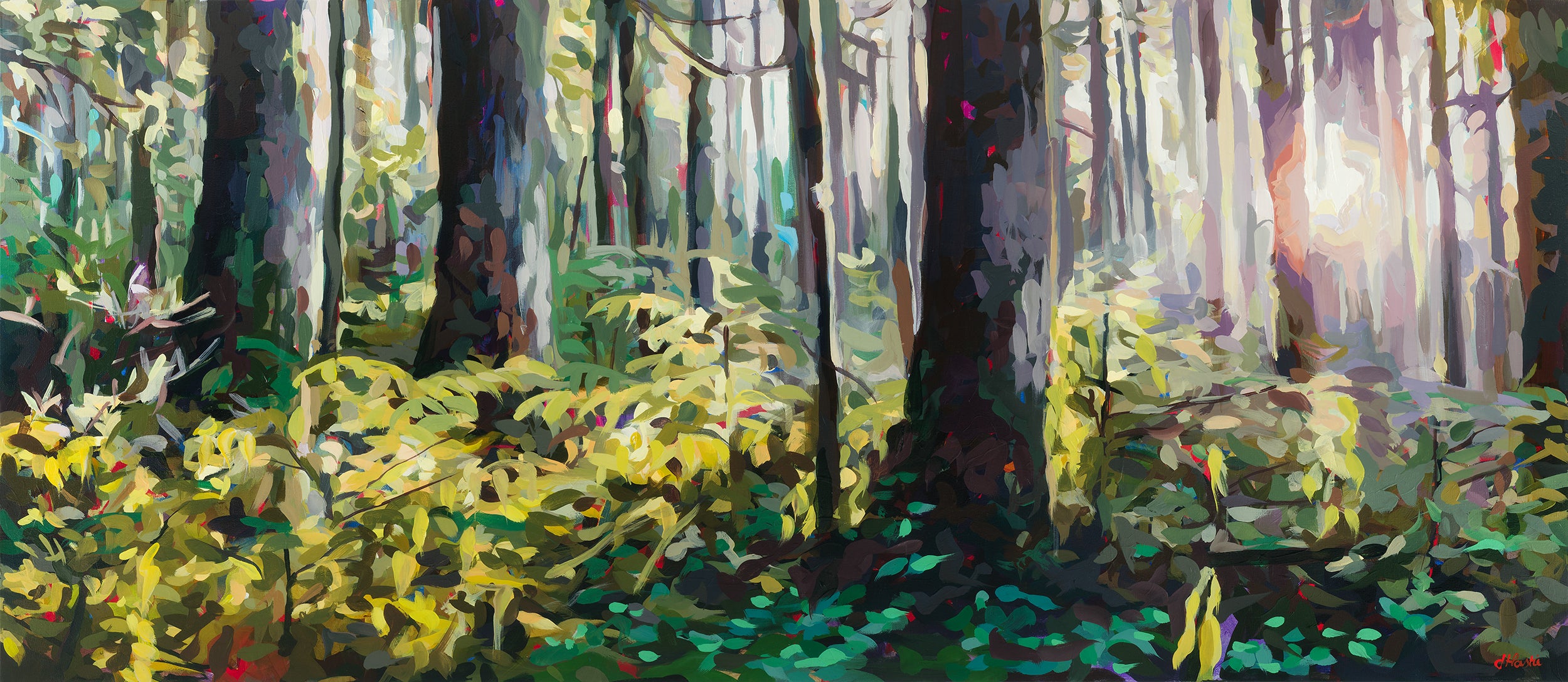 I was wondering...
...what you would consider telling someone thinking about purchasing art from me?
If you click on the item that you have purchased in the PRINT SHOP and scroll to the bottom of the page, you will see a LEAVE A REVIEW button. Please leave a review to support future collectors of my work.