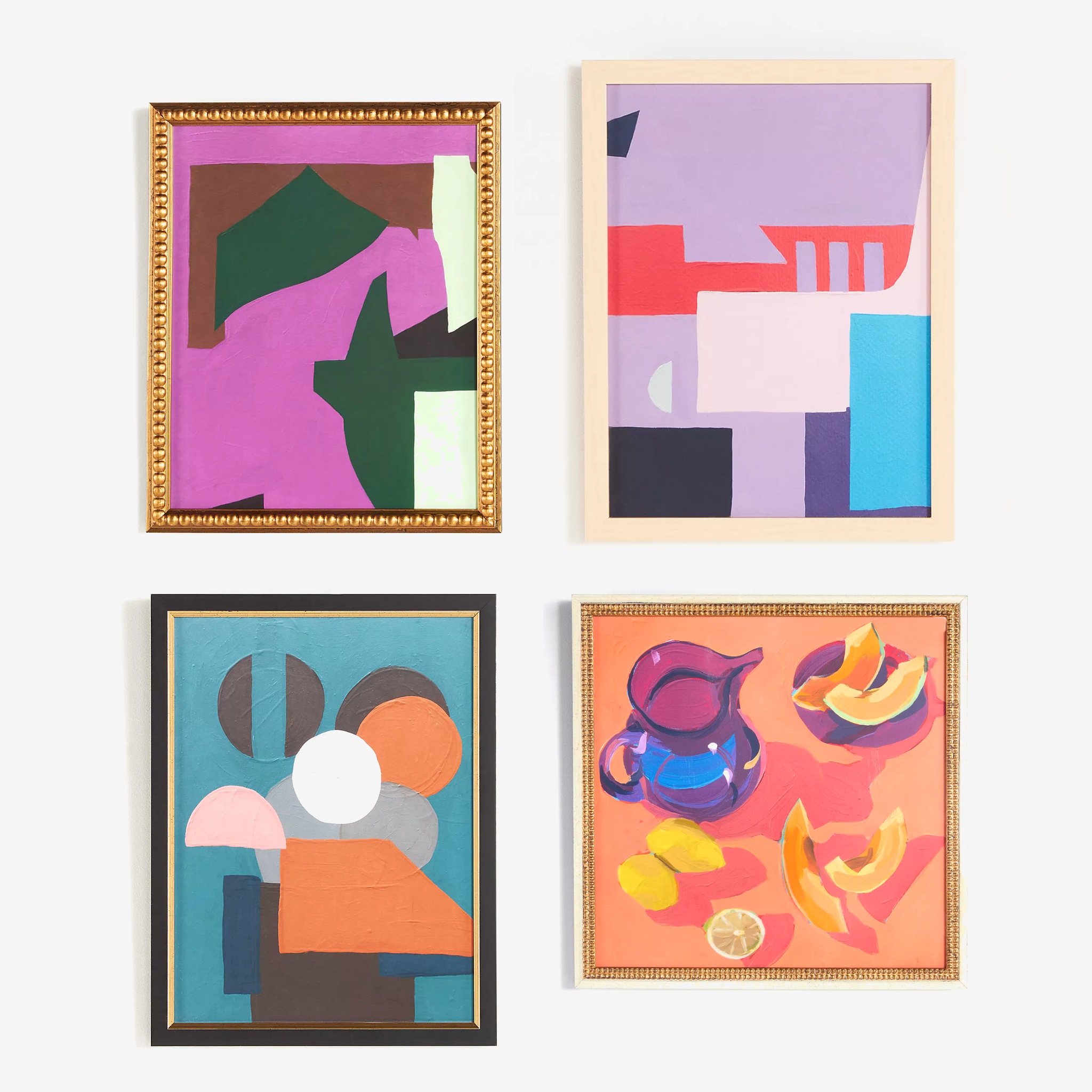 2022
Anthropologie
A selection of my still life and geometric abstract paintings are available as framed prints through Anthropologie.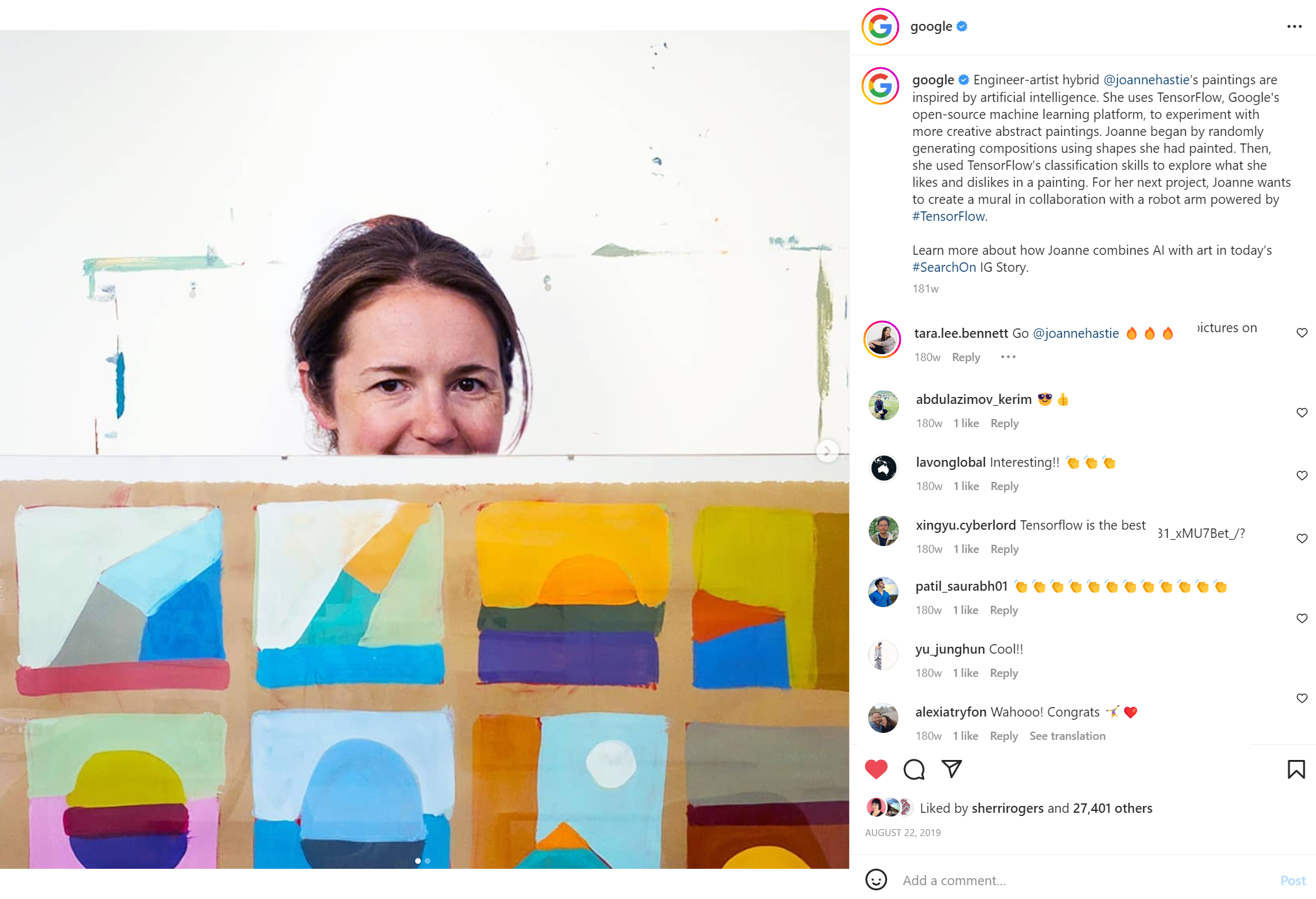 2019
Google
My abstract painting process was featured on Google's Instagram (post and reels) because of my use of Google's TensorFlow in my A.I. code.
Two of my paintings were auctioned off by Google to support PyCascades.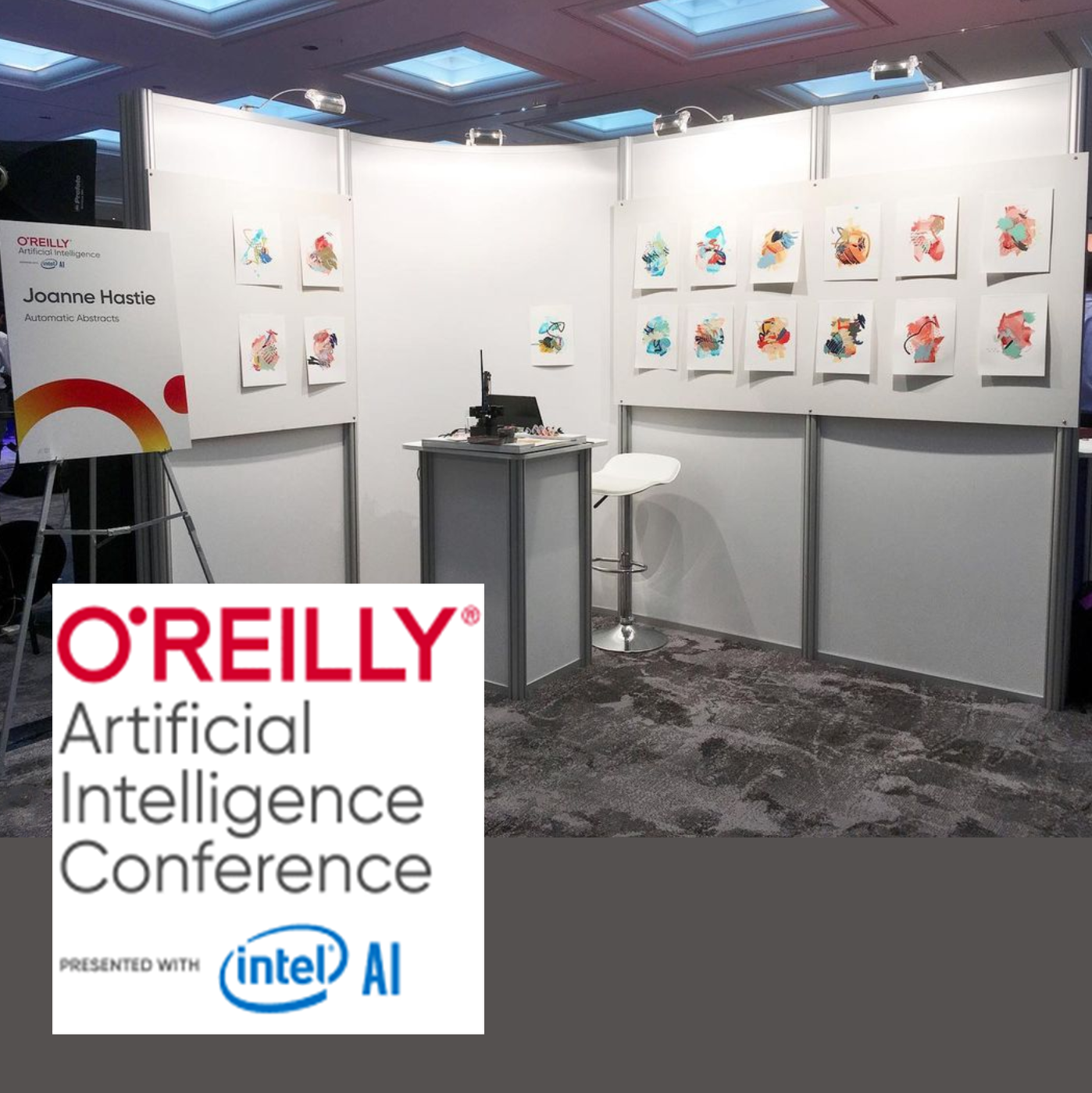 2019
O'Reilly
I did a live installation at the O'Reilly Artificial Intelligence Conference in London, United Kingdom. This installation featured a desktop robotic arm robot painting unique abstract paintings on location. I used classifiers in my code to create aesthetically pleasing brush stroke combinations based on my own preferences.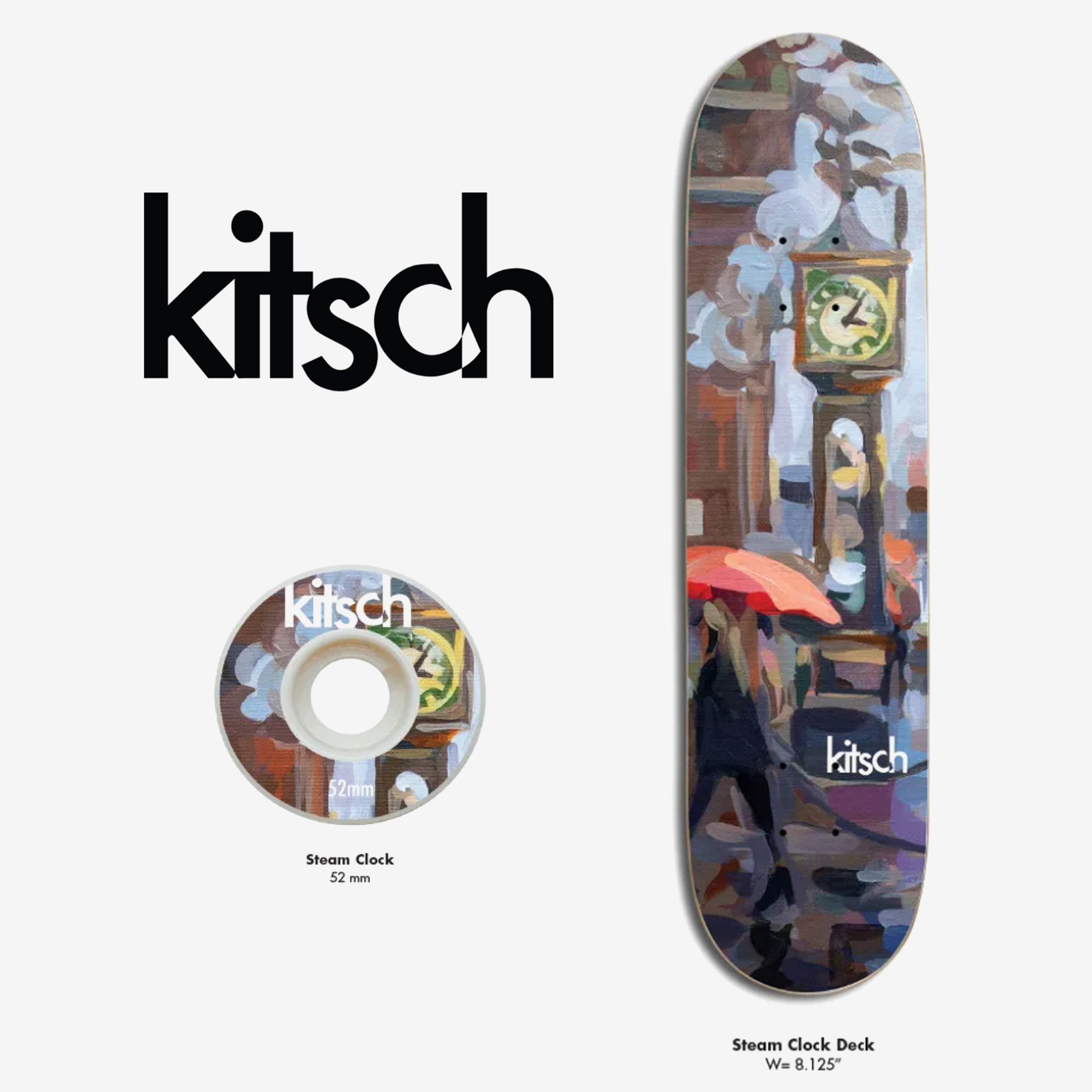 2019
Kitsch Skateboards
In 2019, the painting Rainy Afternoon of the Gastown Steamclock was featured on Vancouver based Kitsch Skateboards.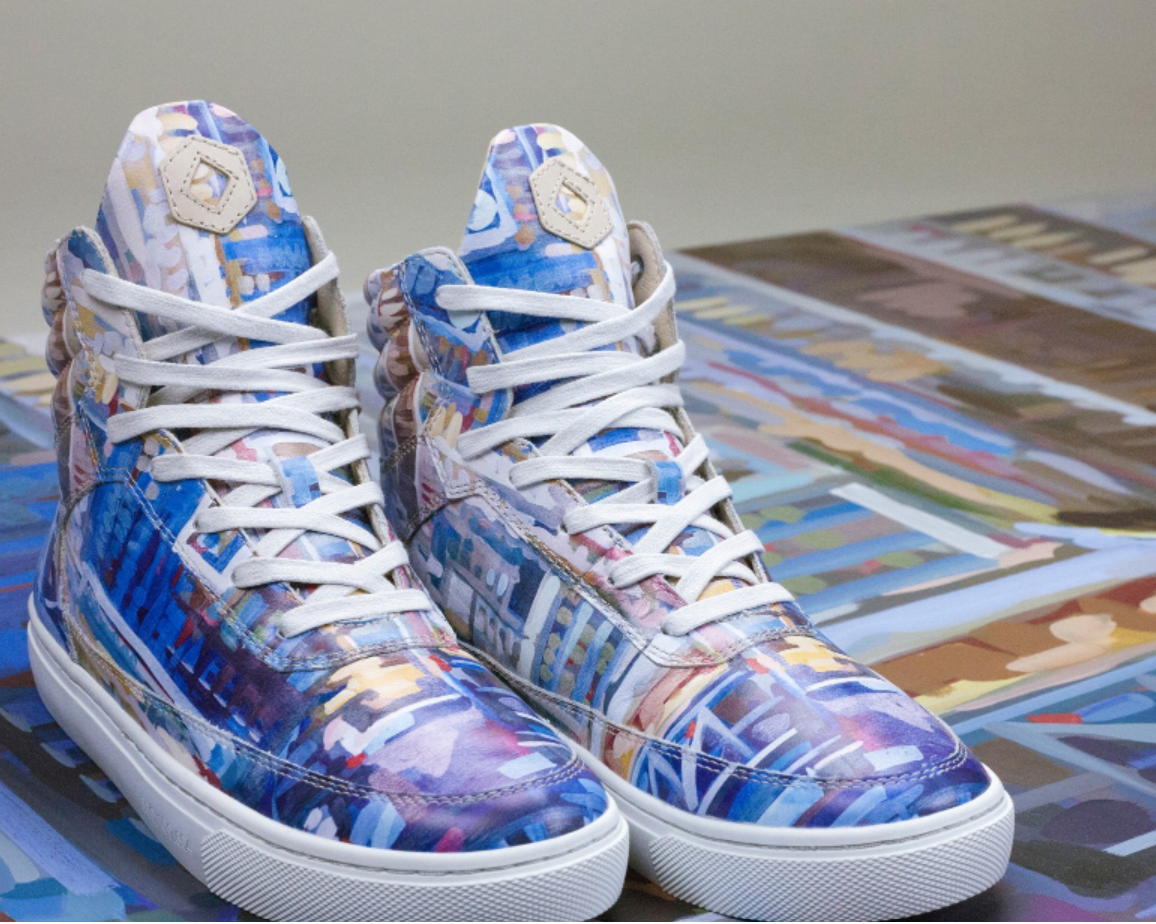 2017
Six Hundred Four
I created a cityscape painting for Vancouver-based shoe company Six Hundred Four. See the project video here.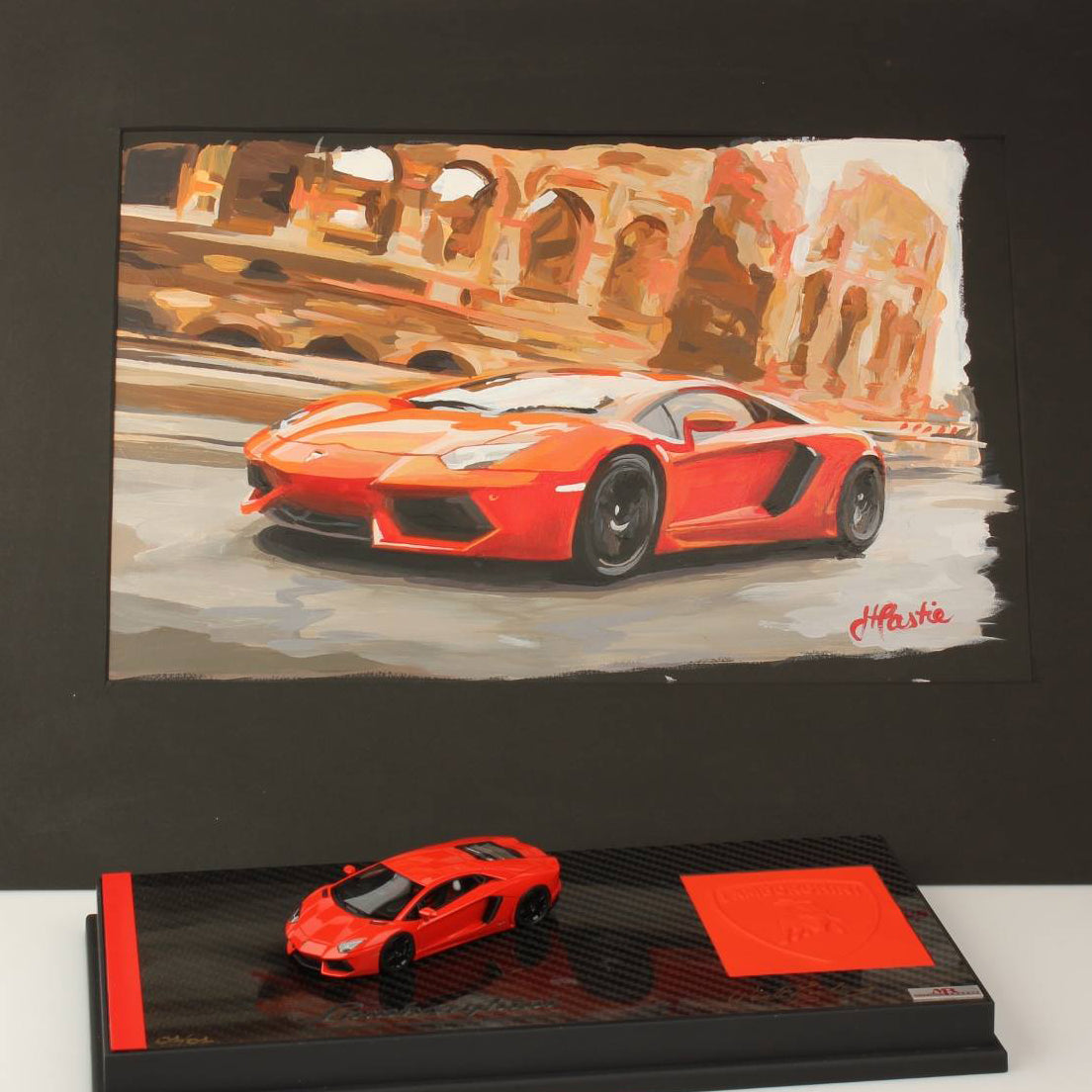 2013
Lamborghini
I was commissioned to paint several Aventador paintings for Lamborghini. This work led to creating small original paintings to be included with MR models in Milan.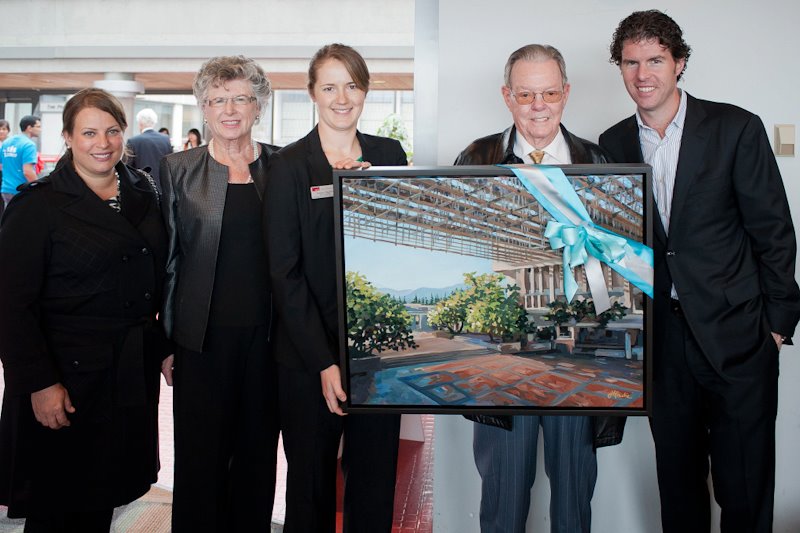 2011 - 2016
Simon Fraser University
I have painted numerous commission paintings for Simon Fraser University. Including Convocation Hall, Gold Corp Centre for the Arts and the Charles Chang Innovation Center.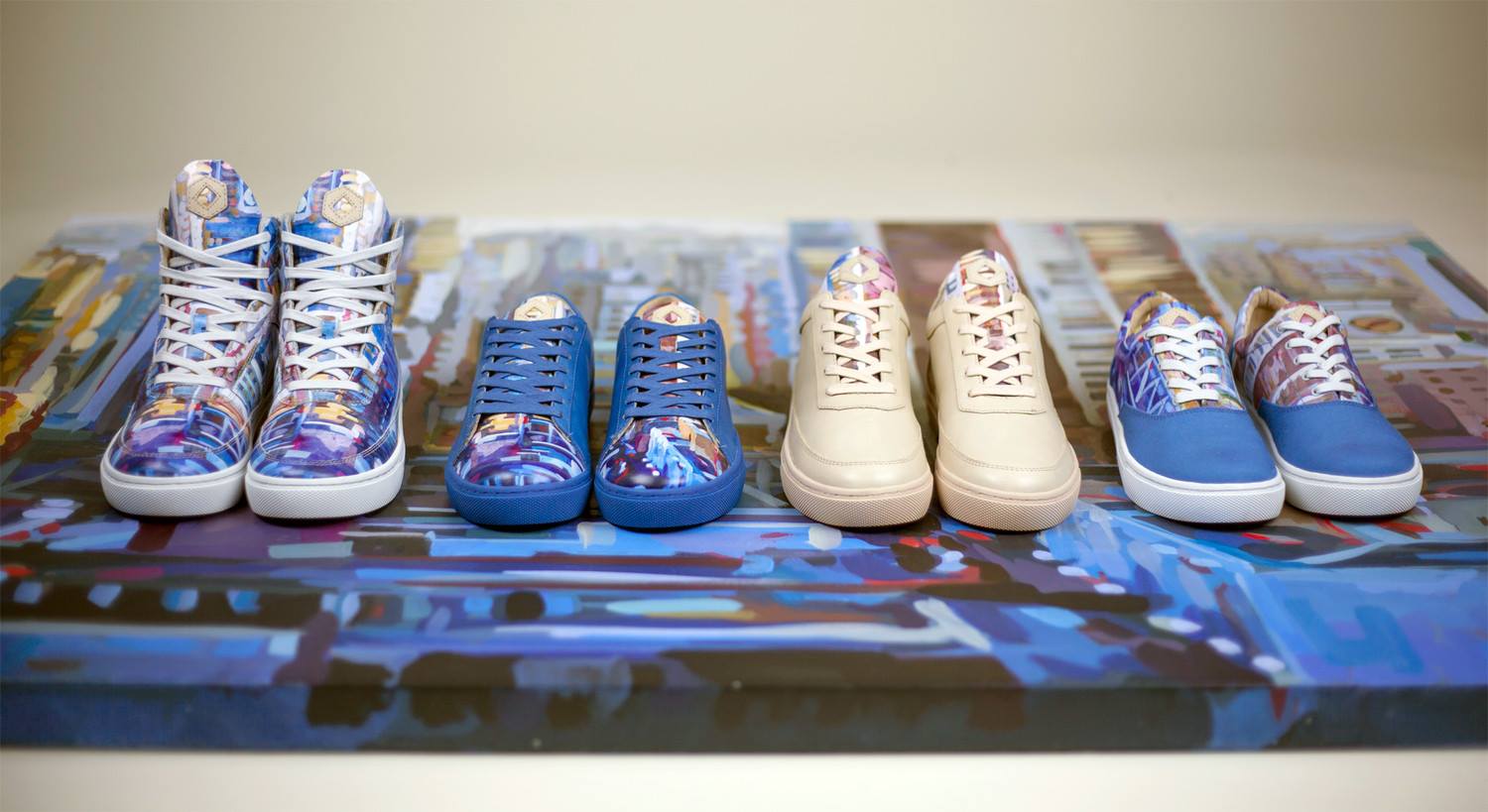 Interested in working with me?
I'd love to hear from you! Please contact me at joanne@joannehastie.com or go to my contact page.